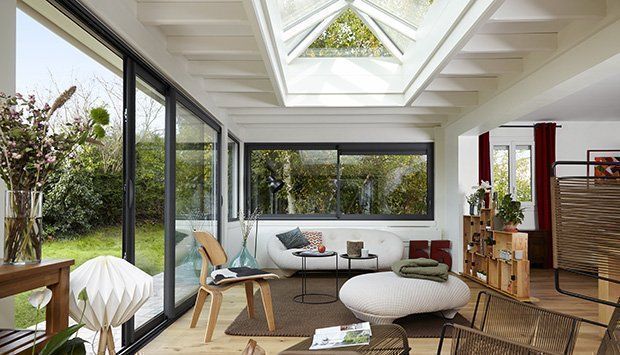 How to decorate a veranda in 2021
How to decorate a veranda in 2021 ?
It is important to know that when decorating a house, the interior is not the only part that deserves your attention. Indeed, the exterior of a house also has many advantages and can be used in several situations. Well arranged, it can be the ideal setting for relaxing afternoons, lunches or barbecues with friends or family, etc.
That's why we want to help you through this article, to learn some tips to succeed in making a good impression decorate a veranda.
How to decorate your porch ?
Most often, the veranda is the part of the house that you walk through before going outside. This space is a real place of relaxation and entertainment.
The construction of'a veranda is obviously to be left to professionals of the trade. On the other hand, the decoration of this place is reserved for you.
The choice of the good materials
To decorate your veranda, you can choose between several building materials, each with specific properties and characteristics. It is therefore necessary to make the right decision to ensure that your veranda will be perfectly made and resistant to the weather.
In this regard, you should know that this choice will not depend solely on you, because depending on the municipality, the local urbanization plan may present certain constraints. These can be on the shape or the type of materials that you can use to decorate a veranda.
So after having read the recommendations of the local urbanization plan of your town, the next step will be to analyze, according to the landscape, the type of material that will fit best. Thus, you will have the choice between :
Steel or wrought iron, for their great thermal and mechanical resistance
PVC, to have a perfectly insulated veranda
Wood, for traditional houses
The aluminum profile, for its lightness and its resistance.
Apart from these materials that will be used for the structure of the building, you can also opt for glazing for your veranda. It will be much more modern and more aesthetic than simple brick or wooden walls. Also, to ensure its resistance and thermal performance, we advise you to opt for double glazing or triple glazing.
What furniture to choose ?
Since the veranda has become a living room in its own right, furniture manufacturers have adapted their creations to suit this part of the house. The furniture that the'The following items are generally found in this area:
A sofa
A dining table
A sideboard
A chest of drawers
An armchair
A garden lounge, etc.
Set up a reading corner
If you have need for a quiet place to do some reading in your free time, you can opt for the veranda. For that, you will have to think about setting up a corner reserved for this activity. For this, install a sofa or a soft pouf near the table'a source of light to be able to read quietly during the day as well as at night.
Thinking about plants
To decorate a veranda, it is also important to think about the plants to install. You can install flower pots inside the room, or all around the building. Ideally, the veranda should offer a view of your garden.
You will be able to admire your flowerbed, your magnificent vegetable garden, and all the plants that adorn the outside of your house.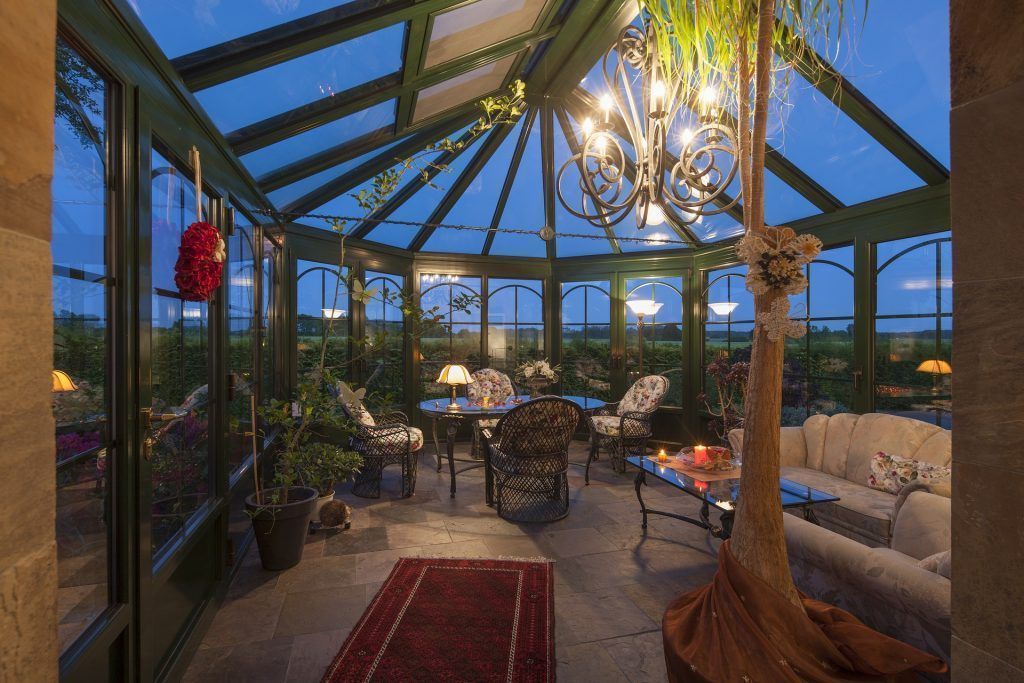 What lighting ?
Finally, you should know that lighting also plays an important role in the decoration of a room. Therefore, you will have to make sure to make the right choices at this level so that the result is really pleasant. You can opt for classic LED lamps, or rather LED strips or ribbons that will give a more modern and aesthetic look to the room.
You now have all the keys to decorate your veranda at home.