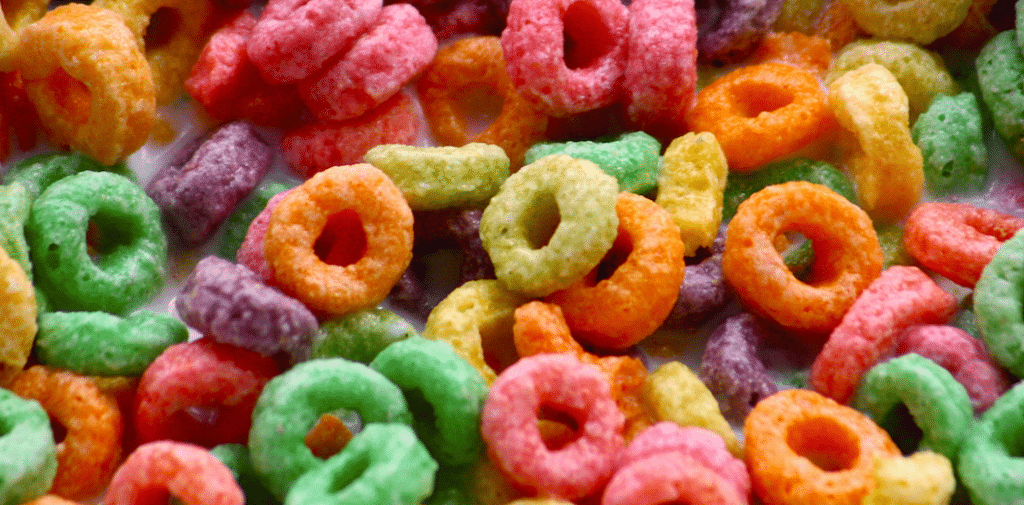 The best American grocery stores in France
The best American grocery stores in France
The American grocery stores offer products that are out of the ordinary. This is your chance to discover them and to impress your friends and family with flavors directly from the United States. They offer a large choice of sweet and salty products. You will also find all the drinks that are most appreciated by Americans.
Here is a summary of the best American grocery stores in France.
What are the best American grocery stores in France ?
Here are the grocery stores selling typical American products used in the dishes that the'we eat in the United States come to France. Some only sell online, others have a physical store.
My American Market, the online American grocery store
Available online, this grocery store has been selling American products since 2008. The idea of this store comes from a young French woman who lived a few years in the United States.
Located in Toulouse in the south of France, My American Market imports more than 100 products. Among others, there are dried meats, cereals, desserts, American sauces and various drinks.
The American grocery store delivers all customer orders to their homes. The package is shipped within 24 hours on business days. That is, from Monday to Friday.
For those who are in Toulouse, the reception of the order is done in a very short time.
My Little America online
My Little America online food store sells nearly 600 products from America. Customers can find macaroni and American sauces. The site even sells American chewing gum, pancakes and candy.
To keep your customers, My little America offers different promotional offers. To get your hands on them, just follow their newsletter or visit their website regularly. Customers are delivered within 24 hours of placing their orders. Alternatively, they can also pick up their package from a relay point.
My Little America also delivers in the DOM-TOM and offers a free delivery from 99 euros of purchase made.
Manhattan Corner American grocery store in Nantes
Located at 8 rue Rubens, Manhattan Corner in Nantes offers products from the United States. Customers find spices and snacks like Cheetos, Dr Pepper and Reese's. There are also the famous canned tomato soups and the characteristic cereals of American breakfasts.
L'American grocery store in Nantes is open from 10:30 am to 1 pm. Then, in the afternoon it is open from 2:30 pm to 7 pm. It is closed every Monday and Sunday.
On Saturdays, the grocery store is open continuously from 10:30 a.m. to 7 p.m.
Les 5 Continents in Le Crès, Montpellier
Unlike other grocery stores, the 5 Continents offers products from all over the world. American food and beverages are part of it. There are the inevitable tabasco sauces, root beer, herbal tea and typical Canadian and North American cookies.
Their staff is smiling and helpful. The service of this American grocery store in Montpellier online allows you to do your shopping without leaving your home. Usually, the store ships the products 48 hours after receiving payment for the order.
Marlow and Son in Rennes
In Rennes, this is the address to remember to find American food products. Some come from the United States, others from Canada and the United Kingdom. The conception of this store is the idea of 4 travelers passionate about Anglo-Saxon spices.
They have traveled all over the world: to Scotland, the United States and Canada.
Therefore, the American grocery store in Rennes offers a wide choice of sweet and salty products. This is the case with maple syrups, beers, chips and candies. The little plus of the store, compared to other American product grocery stores, it has a "coffee shop". Coffee is a domain that the house masters well.
Each customer has a wide choice of this drink once they arrive on site.
Lolly's Sweet Experience or Mi!x's in Lille
Lille and its surroundings have the privilege to taste different American flavors thanks to Lolly's Sweet Experience or Mi!x's. The store is located at 56B rue de Béthune, 59 800 in Lille. It opens its doors 6 days a week during the week.
Generally, customers can shop from 10 am to 7:30 pm.
In addition to its varied products, the'American grocery store in Lille also offers a warm and professional welcome. It is the ideal address to bring a touch of fantasy and dream during an event. Whether it is for a snack, a birthday or a day of relaxation.
Lolly's Sweet Experience is best known for its candy, American candy and hundreds of other treats it sells. Indeed, it has more than 600 references in sweets. Otherwise, there are more than a hundred salty products that are typically American.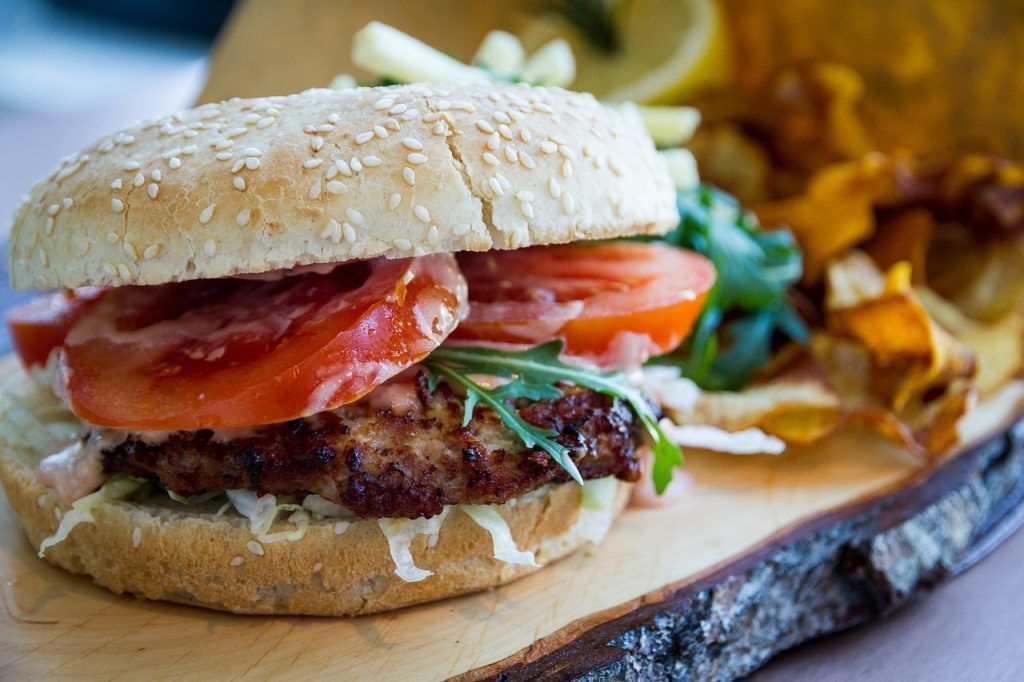 Original'U.S in Bordeaux
The people of Bordeaux have an American grocery store nestled in the heart of their city. Customers have the opportunity to make a culinary journey just by walking through the door of the store. This little piece of America is located at 117 rue Fontaudège.
There is a wide variety of products directly from America. Lovers of sweets and savory products have a wide selection to choose from when shopping at Lolly's Sweet Experience, which can be consumed with relish during the day'an American e-apero among friends. To keep customers loyal and amazed, the store regularly receives new products.
Original'U.S markets all the key products for which Americans are famous. For example, there are cereals such as " frootloops "and "lucky charms". On the savory side, there are various barbecue sauces and spices often used in American dishes.
The best grocery store in Paris: L'Epicerie Anglaise
L'English grocery store in Paris offers a large choice of products. It goes from tea to soda, including whiskey. It also offers various snacks, confectionery, delicatessen, cereals… In short, customers enter as in a French supermarket.
Except that they have English and American products instead of the national products they usually buy.
The American grocery store in Paris stands in the 10th arrondissement of Paris since 1993. For the past few years, it has also offered home delivery. This is a benefit for customers who buy their product online.