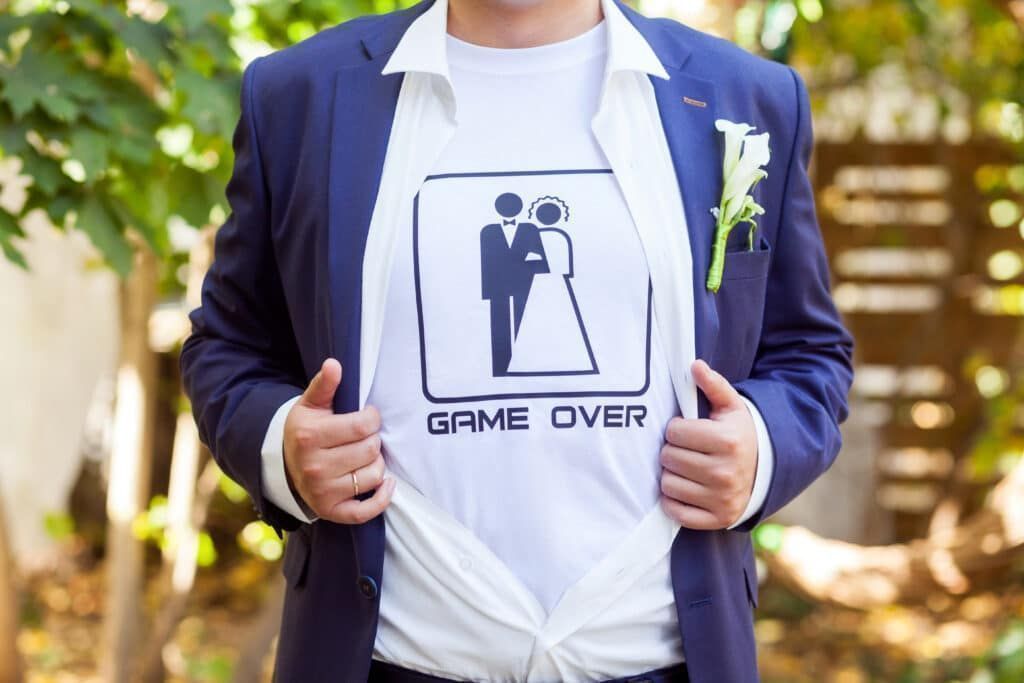 How to create a personalized t-shirt
How to create a personalized t-shirt ?
Whether you want to create an original communication medium, make a personalized gift or simply stand out, there are many reasons to create a personalized t-shirt. Nevertheless, there are some steps to follow for its creation. Here are some tips to create your t-shirt.
For what occasions to create a personalized t-shirt ?
Whether it is a unique, recurring or unusual event, the opportunities for create a personalized t-shirt are numerous ! For example, the t-shirt is an excellent way to federate the members of a company by creating a sense of belonging through this goodie. You can offer it for a friend's or family member's birthday, it will be very appreciated by your loved ones for the creative possibilities that will make your gift even more personal. This gift is a great way to show your appreciation for your loved ones !
Occasions such as holidays (Mother's Day or Father's Day, Christmas…) are also moments to make your t-shirt. This will allow you to celebrate your appreciation for your loved ones in an original and personal way and your family memories. You can even create a personalized t-shirt for a bachelor party for example ! The opportunities are many.
How to proceed ?
For make your t-shirt, that there are many options available to you. You can go to a textile printing shop also selling t-shirts, found in all cities, or you can opt for the creation of your t-shirt online. Many sites offer this option, including the textile workshop.
Here are the steps to create your t-shirt.
You need to start determining the design of the t-shirt. If you don't have much inspiration, you can always use an image bank to find the visuals to apply on your t-shirt. They can be found on personalization sites. If you know which image to use, you can simply upload the photo of your choice.
It should be noted that some personalization sites only allow the choice of your photo if you choose the printing.
To make your own design, the possibilities are endless ! You can use a logo, a photomontage, a vector drawing… it's up to you ! Generally, to create your t-shirt, the Personalization sites accept JPG, PNG, PDF, GIF, AI, EPS formats with a maximum size of 10 to 12 Mb.
There are several printing techniques for your personalized t-shirt. Here are the most common techniques:
Flocking: The image is cut out, put on a transfer paper and placed on a t-shirt. With a huge iron, the paper is integrated without degrading your design, because it melts into the fibers of the shirt. It is a quick and easy technique. If your t-shirt has a flocking, it will have to be washed inside out at 30°C. Its advantages are that it gives a vinyl look to your t-shirt, that it is compatible with all supports and that it is perfectly suitable for lettering. However, the flocking can be damaged over time.
Screen printing: Using screens and stencils, layers of ink are applied to the t-shirt using various masks depending on the colors. A sophisticated technique, screen printing is perfect if you have designs with less than 5 colors. It should also be washed inside out at 30°C. The advantages of screen printing t-shirts are that they are all-purpose, they hold up well over time and they are a good option for large volumes of t-shirts. Nevertheless, screen printing is not suitable for designs with too much detail or with photos.
Embroidery: Thanks to digital technology and embroidery machines, you can get very interesting results with embroidery which gives a handmade touch to your t-shirt, which last in time. Nevertheless, this personalization is quite expensive per unit. It is also necessary to wash it at 30°C on the reverse side.
Printing: With an inkjet printer, there is a direct application of ink on the t-shirt. From then on, the design is imported on a computer and printed with a dedicated water-based ink device. The advantages are that the image does not crack, it is perfect for small quantities, it is the most affordable option and it allows to have a precise rendering. However, direct printing only works on cotton.
What other textiles to personalize ?
There are other textiles that you can use for personalize your t-shirt. You can also use polyester supports for the flocking for example. The embroidery, among others, will bring an aesthetic and precise result on thick textiles such as hats, polo shirts, shirts or sweaters.