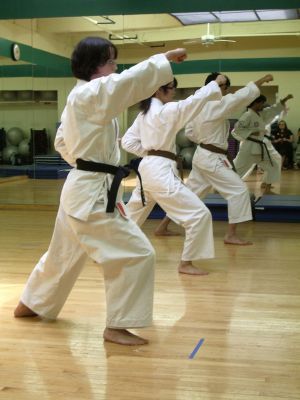 The famous chain of hotels Six Senses sets up in Cambodia
The famous chain of hotels Six Senses settles in Cambodia
In the southwest of Cambodia lies the small paradise island of Krabey Island. This small wilderness island is the site of the newest property of the renowned eco-friendly luxury hotel chain, Six Senses. What to offer to travelers a retreat out of the world in this earthly paradise to help them reconnect to their five senses and explore their sixth.
A unique and affordable trip to Cambodia
Six Senses is classified as a luxury hotel chain because it offers extraordinary services in unique locations around the world. However, the stays in Six Senses hotels remain affordable and many newlyweds disembark on the small island of Krabey Island which gives them the air of Adam and Eve in this earthly paradise.
The places chosen by the company Six Senses are never harmless either. The chain has important and declared ecological ambitions. It takes care to set up its hotels in natural beauty spots that must be preserved. It also sets up in countries that are easily accessible.
To go to Krabey Island, a simple request for a Cambodian visa is enough.
A hotel that respects its environment
To build this hotel, Six Senses had to lease Krabey Island for 99 years and commit to meticulously preserve the quality of the ecosystem and local culture. Thus, the hotel has been designed to disappear behind the trees and the islanders. The multiple infinity pools offer breathtaking views without ever disfiguring the landscape.
The suites and bungalows have been cleverly designed to blend in with the surroundings as much as possible. For visitors, this is not just a detail, because it is this desire of the owners that allows them to enjoy a peaceful and soothing place. A place that will stimulate all their senses to the point of opening their sixth sense thanks to the calm and zen of the place.
Quality services with Six Senses
Of course, a hotel of this kind would be nothing without the quality of its services. The Six Senses hotel on Krabey Island has nothing to envy to the competition in this respect. Each room has been meticulously designed to provide the most idyllic personal experience possible.
In the quiet, lost in the forest, you can enjoy your private terrace with a view of the sea and the jungle.
The common areas have also been designed to offer the most zen and soothing experience possible. The restaurant will stimulate your senses every day with local and traditional cuisine reinvented by a chef. Finally, of course, you can spend as much time as you like in the hotel's spa, a service that has greatly contributed to Six Senses' reputation.