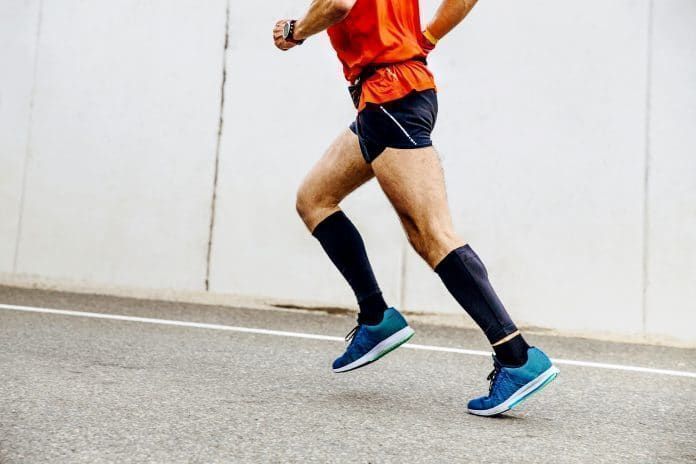 Running How to Choose Your Running Socks
Running: How to Choose Your Running Socks ?
You're ready to start jogging, but you don't know which socks to put on your feet ? On the fashion side, socks are accessories to match your clothes. For athletes, however, socks must meet several specific criteria, regardless of their aesthetics, in order to optimize your physical activity in terms of comfort and safety. Essential characteristics, seasons, sport profile: here is everything you need to take into account when choosing your running socks.
Can you run with n'any pair of socks ?
To run with peace of mind, it is important to have choose your pair of socks well. The latter must protect your foot chafing and irritation, but also cold, heat and perspiration. Perfectly adapted to your morphology, your socks should be worn like a second skin and provide comfort and support throughout your physical activity, while promoting blood circulation.
To make the right choice of running socks, define your level (beginner, amateur, experienced), your profile (speed, endurance, trail, competition, etc.) and your needs.) and your running frequency (daily, weekly, monthly, etc.).).
It is recommended for athletes doing trail choose thick, high socks that effectively protect the foot (against blisters or external aggression), the ankle and the calf. For running, choose socks with a flat seam or no seam at all here , to low and light socks that will give you a feeling of freedom of movement and a real comfort when running. Your running socks must above all be appropriate for your sport, your profile, the weather and the season, and must respect the following essential characteristics.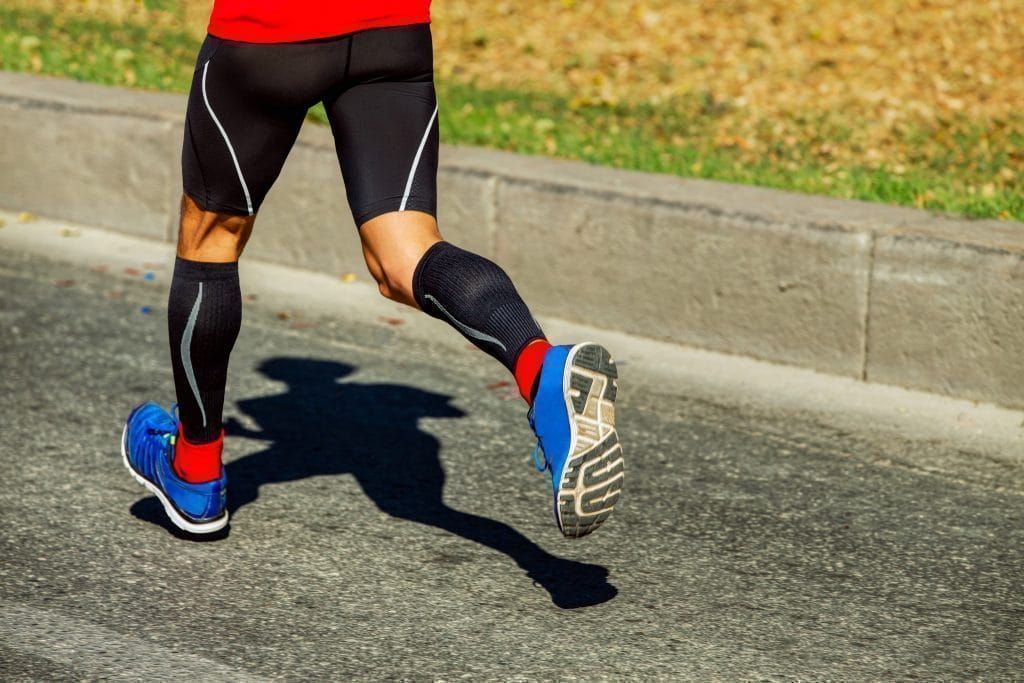 What types of socks are suitable for running ?
What are the essential characteristics of your ?
Several essential characteristics are to be checked before buying your pair of running socks :
Fit the socks fit perfectly to the foot without compressing it. The elastic must prevent the sock from slipping without cutting off blood circulation. The size of your socks corresponds to the size of your shoes;
thermoregulation fast and efficient: breathable, socks wick away moisture and perspiration (intense physical activity, heat, etc.).) for a better comfort, a better protection and hygiene of the feet;
thickness and height thin, light and low socks for running and high, thicker socks for trail running;
comfort and protection Your socks will protect you from chafing, rubbing or friction that can cause blisters or injuries;
seams For running, look for socks without seams or with flat seams that will limit friction at the tip of the foot;
composition and model Thermoregulation : your running socks must promote blood circulation and venous return to limit fatigue and preserve muscle fibers. Cotton is strongly discouraged, as it absorbs moisture easily, but does not wick it away and takes time to dry.
The same socks regardless of the season ?
Although quality running socks allow you to run at all times, it is best to choose a pair depending on the season. In fact, in hot summer weather, your feet tend to sweat more and faster. Your socks must have good capabilities in terms of ventilation and thermoregulation.
They must also be light, thin and breathable. In winter, on the other hand, choose slightly thicker socks with better resistance to bad weather: they protect you from the cold and effectively absorb moisture (perspiration, rain, etc.).
Weather conditions, your profile and the type of physical activity you do are the 3 main criteria for choosing fitted running socks and to define it thickness, resistance and breathability. Also take into account that when exerting yourself or in hot weather, your feet tend to swell. Therefore, choose one size larger than your current shoe size to remain comfortable in all circumstances.
On average, running socks are very affordable: you will find them from 2€ although some pairs can reach twenty euros. The choice of your socks will depend largely on how often you run and whether you want to invest in a good quality pair that will carry you for more than 600 km !